Miller Insurance Principal Agent Christopher Miller says he has found a lot of fulfillment working in the insurance industry and now aims to pass that sense of fulfillment along to others through his work.
"Life without purpose isn't worth much," he said. "Everyday, we're charged with taking someone's negative and turning it into a positive."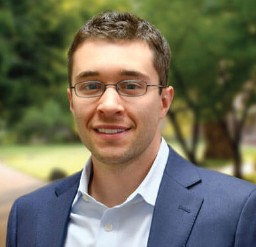 Miller Insurance is a fourth-generation, family agency based in Jonestown, Pa., that provides business, personal and life insurance to clients throughout Central Pennsylvania. Miller said that growing up in the insurance business taught him the importance of finding purpose and giving back.
"Not many kids grow up wanting to be an insurance agent, but when you're looking at your own future, wanting to achieve something and make the world a better place, insurance is a surprisingly good fit," he said.
In fact, making the world a better place is just what he aims to do through his work at the agency, explaining that he probably uses his favorite catch phrase, "Under promise, over deliver," about once a day. Although Miller grew up in his family's insurance business, he also spent time outside the agency as a programmer and in market insights and analytics, which he says gave him more insight into how to do his best work at Miller Insurance.
"What I learned in those two fields has allowed me to look at things differently and leverage certain technologies to make our operation more efficient," he said.
Recently, Miller said the agency has developed a niche for common carrier contractors.
"Until a few years ago, I never knew that most FedEx and Amazon delivery trucks were independent contractors who own those routes," he said. "I've had a lot of fun learning their business and the unique aspects of it."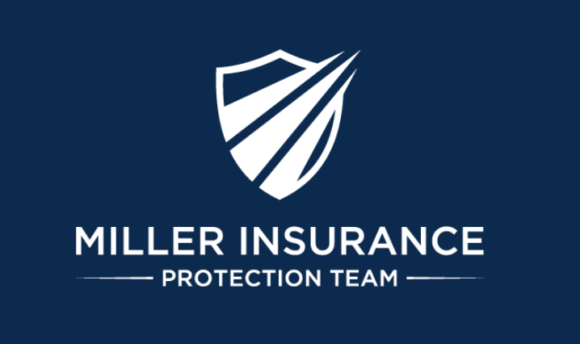 When asked about any E&O challenges, Miller said he feels grateful it's a difficult question to answer, as the company seeks to remain diligent regarding sign-down forms, policy reviews and documentation.
"Ultimately, errors are made, and you just have to own it," he said. "I believe the cover-up that some agencies try to do can make matters worse."
He pointed to one recent example in which a personal lines client was involved in a not-at-fault accident.
"Our policy notes indicated when the insured had added the unit involved in the policy, they requested collision coverage, which was endorsed," he said. "The account manager actually neglected to add the coverage along with the vehicle."
The endorsement made it through the agency's peer review endorsement submission check and post endorsement review undetected.
"We explained to the client what had happened, and our team truly bent over backward for our insured, working with the claimant carrier to make sure it was resolved smoothly," he said. "Thankfully, there was not a limits issue."
Bending over backward for clients is a goal Miller has for the agency as a whole, stating that he aims to "educate and empower everyone — clients and employees alike — to make the right decisions to protect what matters most."
He added that his ideal producer is someone who is well-disciplined and can hold themselves accountable.
"It's easy to shake hands, kiss babies and submit apps," he said. "It's hard to make sure that all the I's are dotted and T's are crossed to deliver an outstanding client experience … "The relationship is everything."
Was this article valuable?
Here are more articles you may enjoy.
From This Issue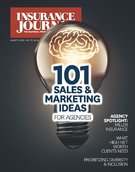 101 Sales, Marketing & Agency Management Ideas; Market: High Net Worth, Intellectual Property; Corporate Profiles – Fall Edition