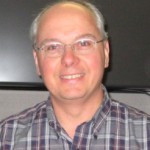 Anthony A. Ambrose has been promoted to vice president and senior broker at New York-based wholesale broker Russell Bond.
Ambrose joined Russell Bond in 1994 and currently responsible for financial institutions, medical professional, errors & omissions, environmental and complex property, casualty and excess.
Was this article valuable?
Here are more articles you may enjoy.