Pawtucket, R.I.-based Narragansett Bay Insurance Co. named industry veteran Kirk Lusk as the new chief financial officer.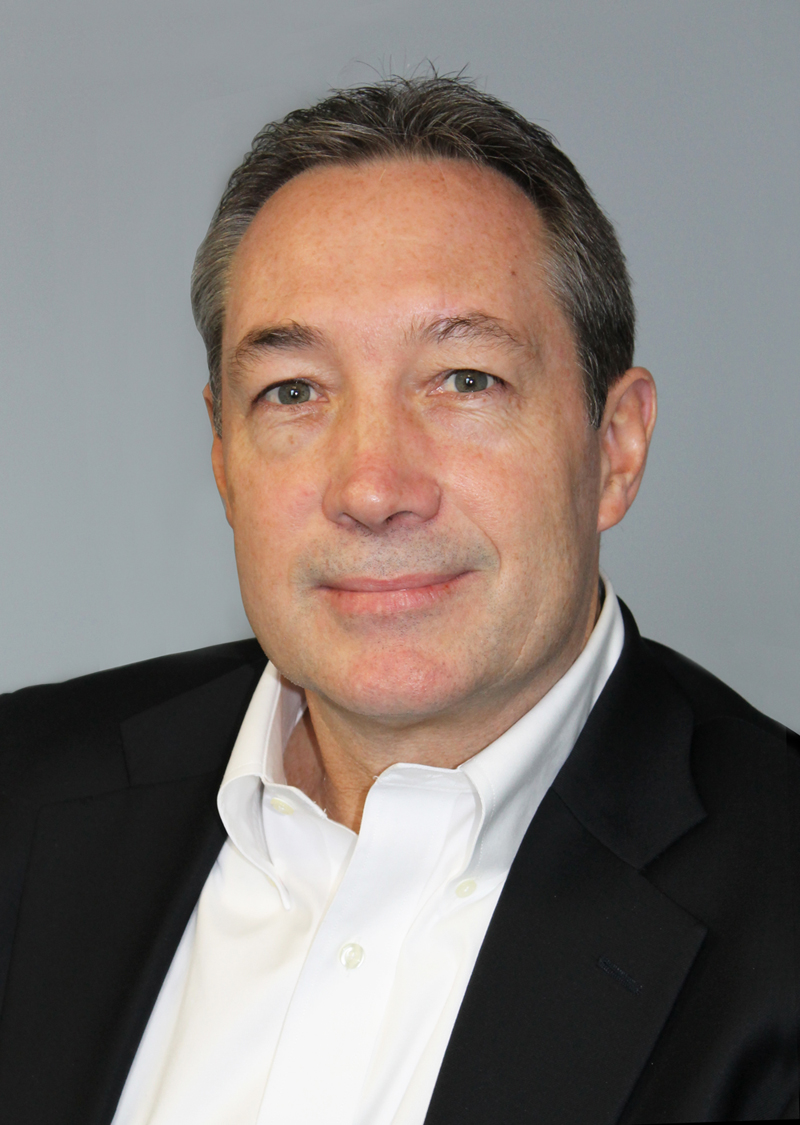 As CFO, Lusk will provide financial oversight including developing operating and financial strategic plans.

Lusk brings more than 20 years of finance and insurance experience working as an underwriter, controller and CFO. He recently worked as vice president of finance for The Hartford, where he provided financial oversight to the company's commercial markets including sales and distribution, claims, and the strategic initiatives office.

He also worked for four years as CFO – international for Aetna, where he was responsible for the overall financial operations for 20 legal entities in the United States, Bermuda, China, Dubai, Ireland and the UK. He also served as the group CFO and chief operating officer of the Alea Group and as CFO of both GE Employers Reinsurance Global Casualty and GE Capital (Auto Warranty Services).

Narragansett Bay Insurance offers specialty insurance services and products to homeowners through a network of independent agents along the eastern seaboard. The company provides homeowners coverage in Massachusetts, New Jersey, New York and Rhode Island – with plans to add additional states.
Was this article valuable?
Here are more articles you may enjoy.