The Hilb Group, a Richmond, Va.-based insurance broker, announced the acquisition of The Pennoyer Group from its shareholders. The transaction was effective Jan. 31, 2013.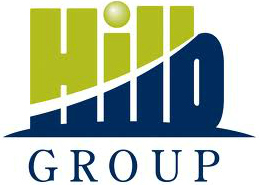 Pennoyer was founded in 1978 by Paul Pennoyer and is based in Crofton, Md., with an additional office in Bel Air, Md.

Pennoyer provides personal and commercial insurance services as well as a national specialty niche insurance program targeting real estate agent professional liability.

The Hilb Group's CEO Robert Hilb said this transaction continues his firm's strategic plan of acquiring strong mid-market agencies on the East Coast.

The Hilb Group seeks to grow through targeted acquisition and strategic alliances in the middle market insurance brokerage space. The Hilb Group is headquartered in Richmond, Va., with additional offices in Virginia, North Carolina, Tennessee, Georgia, Maryland, Connecticut and New York.
Was this article valuable?
Here are more articles you may enjoy.