The MEMIC Group, a workers' compensation insurer headquartered in Portland, Maine, announced the promotions of Matthew Harmon and Daniel Smith to assistant vice president of claim operations.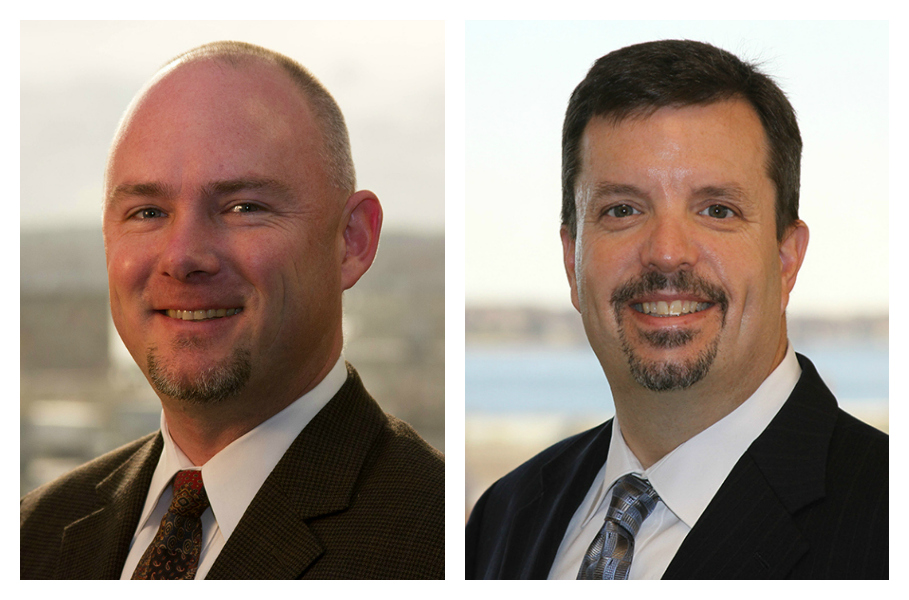 Harmon has more than 16 years of service at MEMIC. He joined the fledgling MEMIC Indemnity claim team in 2000 and handled claims from multiple jurisdictions. He has served as regional claims manager and director of MEMIC Indemnity claim operations.

In his new role as assistant vice president, Harmon will oversee the day-to-day operations of the MEMIC Indemnity claim department, in all jurisdictions outside of Maine.

Harmon has worked across all aspects of workers' compensation, including private insurance and the federally regulated Longshore and Harbor Workers' Compensation Act. He has also served as a mediation representative in Maine.

Smith has been at MEMIC since 1994, serving as a claim handler, hearing representative, unit manager, and director prior to his promotion to assistant vice president. In his new position he will oversee the day-to-day operations of the company's claim department in Maine. Smith is former president of the Maine Claims Management Council.

Specializing in workers' compensation insurance, The MEMIC Group includes Maine Employers' Mutual Insurance Company (MEMIC), MEMIC Indemnity Company and MEMIC Casualty Company. The MEMIC Group holds licenses to write workers' compensation in 46 states plus the District of Columbia. The company insures nearly 20,000 employers and their estimated 250,000 employees.
Was this article valuable?
Here are more articles you may enjoy.