Vermont Mutual Insurance Group appointed Stephen Daglio as a regional general adjuster covering New England and New York.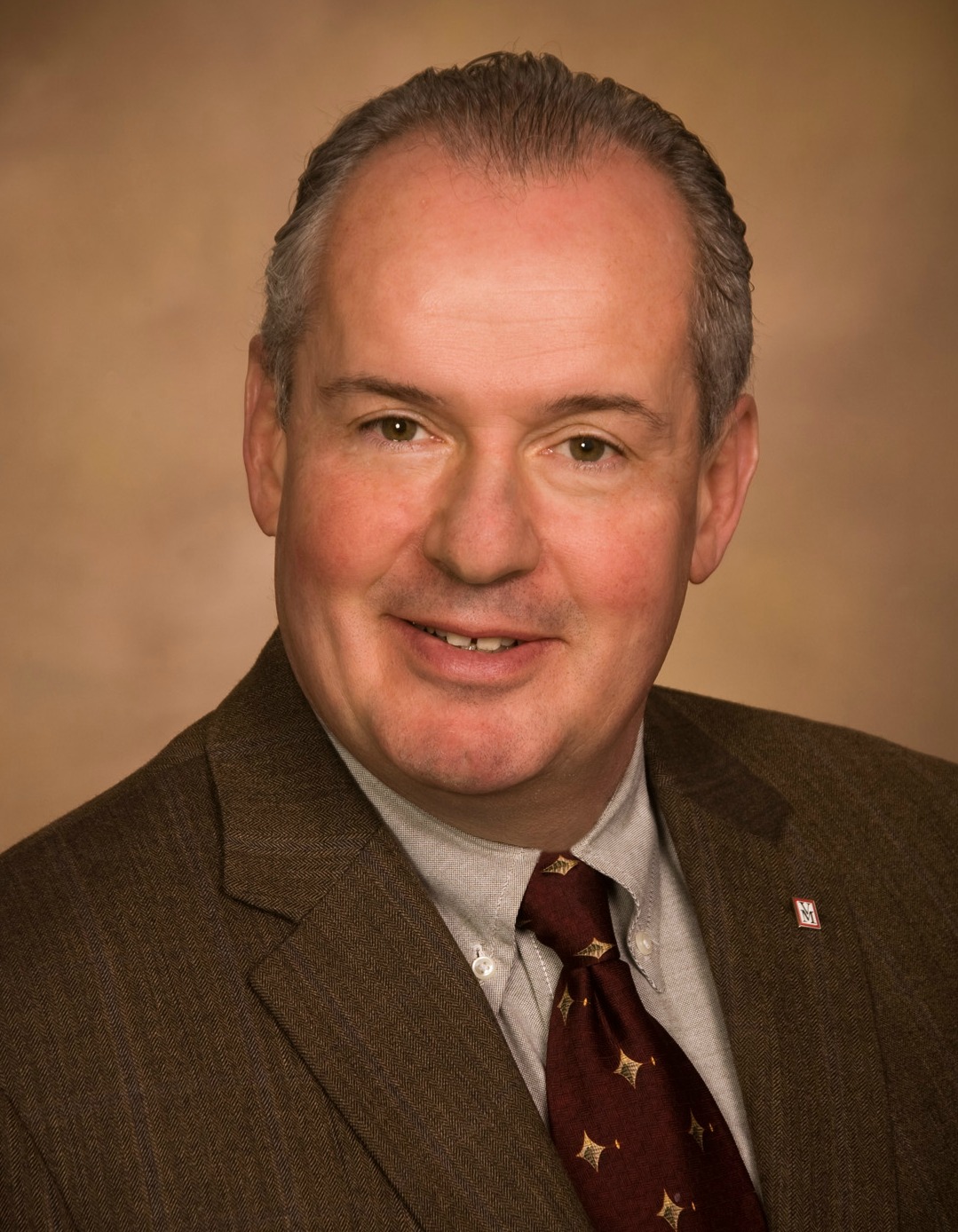 Daglio has more than 30 years of experience in the insurance industry both in New England and nationally as a catastrophe adjuster. He formerly held the senior adjuster/general adjuster position at Patrick J. Donovan Associates with whom he was with for 20 years.

He received his training through GAB working in offices in Massachusetts and Rhode Island.

Founded in 1828, the Montpelier, Vt.-based Vermont Mutual Insurance Group consists of three companies: Vermont Mutual Insurance Co., Northern Security Insurance Co.,Inc. and Granite Mutual Insurance Co. writing personal and commercial lines in the New England states and New York.

Vermont Mutual Insurance Group posted direct premium volume of $309.7 million and a surplus of $243.9 million in 2011. The company has more than 275,000 policyholders.
Was this article valuable?
Here are more articles you may enjoy.