Chevy Chase, Md.-based underwriting manager Victor O. Schinnerer & Company Inc. has tapped senior Marsh executive Jonathan M. Zaffino to be its president.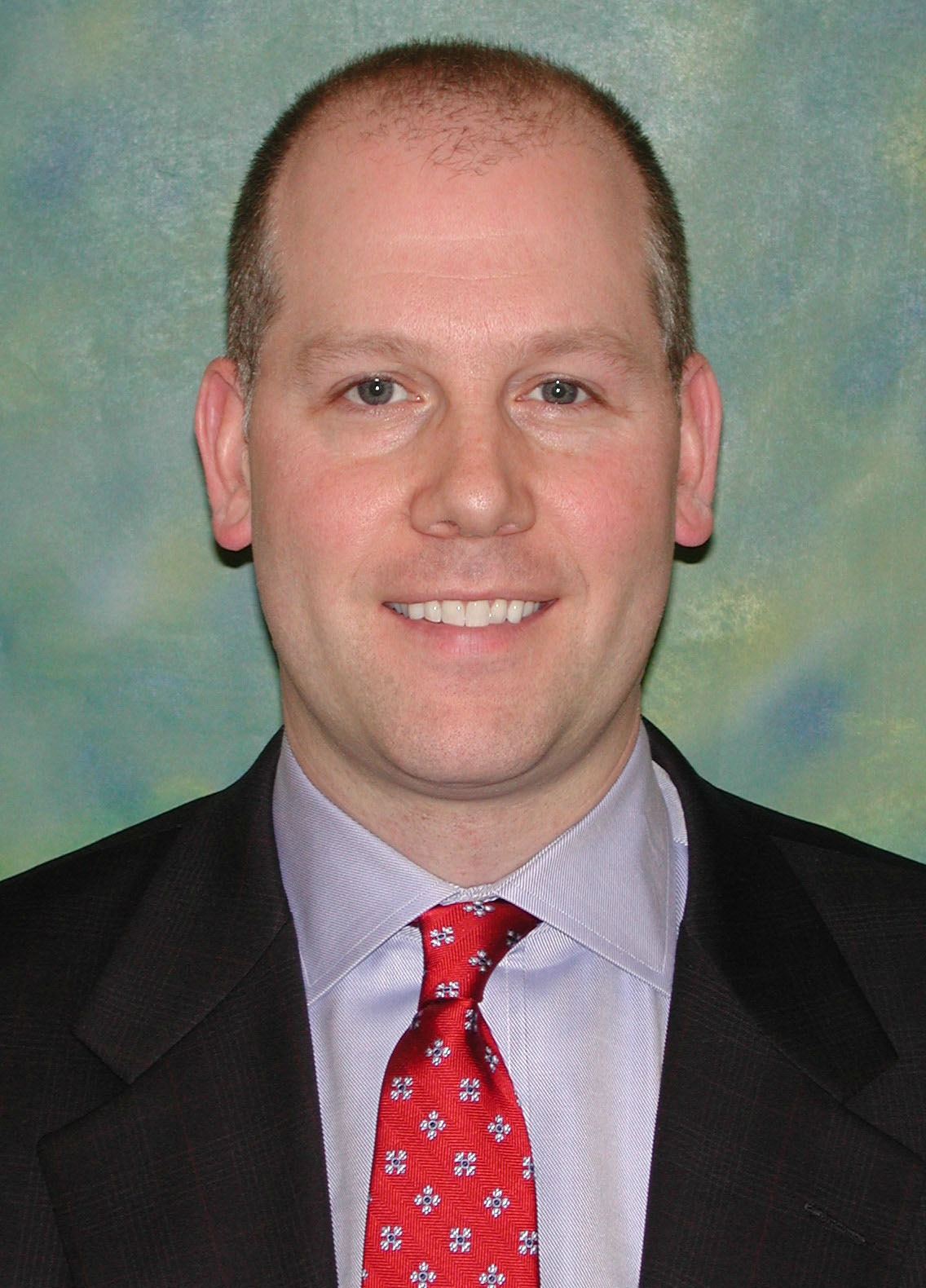 The position of president was previously held on an interim basis by Jean Laurin, current president of ENCON Group, The Schinnerer Group's operating company in Canada. Zaffino will also join the senior leadership team of The Schinnerer Group and report to Rob Byler, CEO of The Schinnerer Group.

The Schinnerer Group is the parent company of managing general underwriter Victor O. Schinnerer & Company and Canadian managing general agent ENCON Group.

In his new role, which is effective July 1, Zaffino will be responsible for leading the U.S. operations and help expand the existing platform and drive new growth initiatives.

Over his 19-year career, Zaffino brings a diverse background that includes numerous casualty and specialty underwriting positions and a strong brokerage component.

His current position is the leader of Marsh's U.S. Casualty Practice. Before joining Marsh, he held senior underwriting positions with ACE. His brother is Peter Zaffino, current president and CEO of Marsh.

Victor O. Schinnerer & Company Inc. is one of the largest underwriting managers of professional liability and specialty insurance programs. Schinnerer now serves more than 46,000 insureds in various specialty industries through independent insurance agents and brokers.
Topics USA Leadership Casualty
Was this article valuable?
Here are more articles you may enjoy.