CMIC, a Glastonbury, Conn.-based carrier offering medical professional liability insurance in New England, recently promoted Denise Condron to director of loss prevention.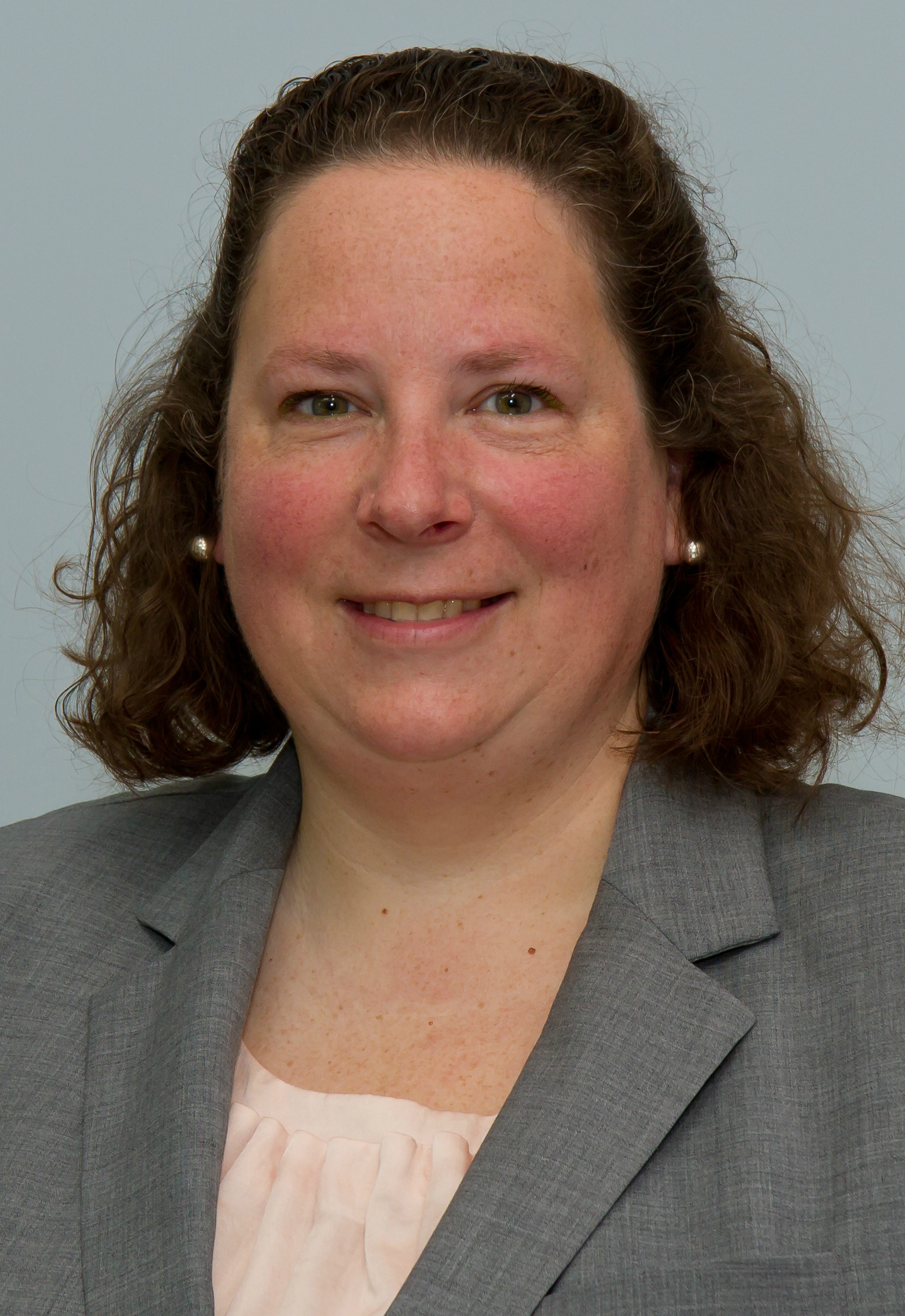 Her responsibilities include development and implementation of risk management services for healthcare professionals and hospitals.

Condron's previous title was associate director of clinical loss prevention. She brings over 20 years of healthcare experience in both clinical and administrative roles. Previously, she served as the administrative director of operations at Saint Mary's Hospital in Waterbury, Conn.

Prior to joining Saint Mary's Hospital, Condron was a healthcare consultant at VantagePoint LLC where she worked with hospitals and outpatient practices to assess risk and educate administration on workflow efficiencies and error reduction.

Condron has also worked with various regulatory and accrediting bodies as a site inspector and radiation safety officer. While serving in a clinical role in nuclear cardiology, Condron implemented and managed multiple diagnostic centers in Rhode Island and Connecticut.

CMIC, established as a mutual company in 1984, is a doctor-owned provider of professional liability insurance and services to doctors, hospitals and healthcare professionals in New England.
Topics Carriers Profit Loss Medical Professional Liability Connecticut
Was this article valuable?
Here are more articles you may enjoy.