Starkweather & Shepley Insurance Brokerage, one of the largest independent insurance agencies in the Northeast, recently celebrated the 135th anniversary of its founding.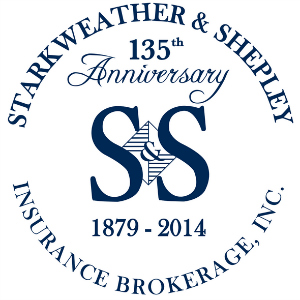 "This is an exciting time for the firm. It's a real tribute to what we have accomplished. It's something that we are very, very proud of," Starkweather & Shepley's President and Chief Executive Officer Nat Calamis recently told Insurance Journal.

Founded in 1879 by George Shepley and James Starkweather in Providence, R.I., the firm first found its footing providing insurance services to cargo ships calling on ports in the Northeast and around the globe.
The firm continued to grow through the years and today, it has approximately 200 employees in 11 offices, handling over $450 million in written premiums and $41 million in revenues. The firm was ranked 38th in Insurance Journal's 2013 list of top privately-held property/casualty insurance agencies in the U.S.
Big 'I' 2013 Best Practices Study Finds Increases in Specializations, Profitability
Headquartered in East Providence, R.I., Starkweather & Shepley mainly operates out of three states: Rhode Island, Massachusetts and Connecticut. Some 60 percent of the firm's business comes from commercial lines; 20 percent from personal lines; 10 percent from benefits, 5 percent from the Risco wholesale division; and 5 percent from its Claims Strategies third party administration division.
Calamis said Starkweather & Shepley has a unique sales-driven culture, and the firm has benefited from core values of hard work and integrity that have been passed along over the past 135 years. "Our sales culture is unique. We are an aggressive sales firm in hunting down businesses," he said.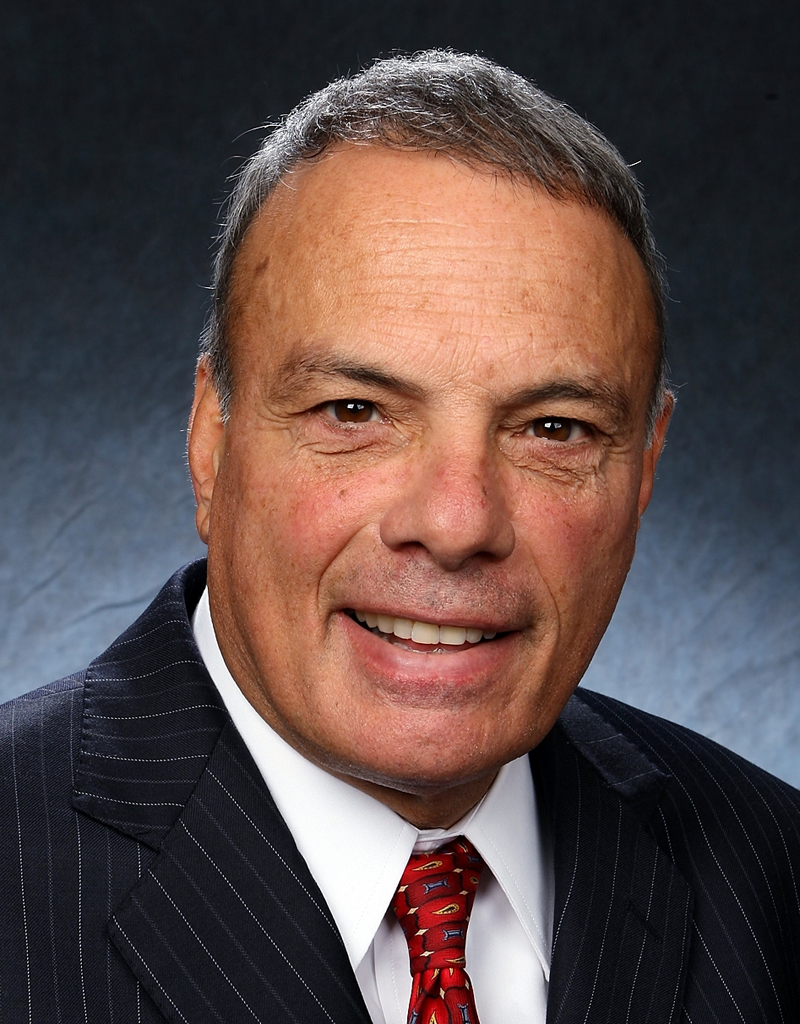 The firm also features a unique ownership structure and a perpetuation plan. In 1935, Starkweather & Shepley created an ownership trust. The firm's ownership resides within this trust, and the trustees — along with the board of directors — oversee the firm's finances and manage the firm for the benefit of all the employees. As a result of this structure, all employees share in the firm's success and see a direct link in its growth and their benefit, Calamis said. "We've had an ownership trust for employees since 1935. Everyone in the firm has a financial stake in it," he said.
The firm says it's proud of the longevity of its employees. Many have been with the firm for decades. One employee who retired in 2013 worked for the agency for 51 years. CEO Calamis has been working at the firm for 36 years and Chairman Bill McGillivray has been with the firm for 37 years. "So it's a real family atmosphere here. Everybody does well. Everybody that works hard gets financially rewarded, and it's a great place to work," Calamis said. "Starkweather & Shepley's primary objective is to focus on our two greatest assets: our employees and our clientele."
During last several years, Starkweather & Shepley has also had a lot of success forming practice groups and becoming experts in these areas, Calamis said. "We have been doing very well with the practice groups in areas such as construction, medical malpractice and financial services."
The New England states are still feeling the lingering effects of the Great Recession, Calamis said, adding that Starkweather & Shepley has risen to meet the challenge and is continuing to grow its business.
"The region took a real big hit during the recession. Now, it has come back a little bit and you see Massachusetts doing a lot better than Rhode Island and Connecticut. There are major challenges because the recession is still lingering here. Rhode Island has the highest unemployment rate in the country right now. So that hasn't been easy to deal with," Calamis said. "So we have to get more efficient in how we conduct business; how we transact it; and how we attack all lines of business."
Was this article valuable?
Here are more articles you may enjoy.