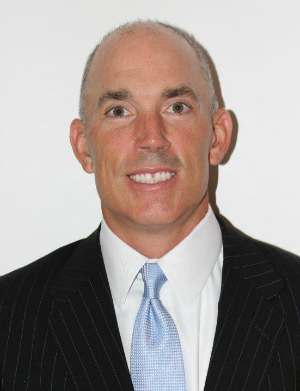 XS Brokers Insurance Agency Inc., an insurance wholesaler based in Quincy, Mass., has named Mike McKinley as chief sales officer.

In this newly created position, McKinley will oversee all sales and production staff in both the company's Massachusetts and Connecticut offices.

McKinley previously held a wide range of leadership roles at ARAMARK, Houghton Mifflin Company, Boise Office Solutions, and ViaCell. He most recently served as an independent business and sales consultant focusing on implementing strategic business plans, new business development and program management for Brewster Ambulance and Doctors Billing Inc.
Topics Agencies Massachusetts
Was this article valuable?
Here are more articles you may enjoy.