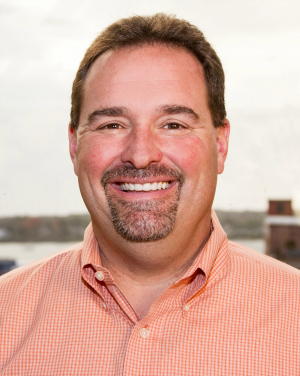 Workers' compensation insurer The MEMIC Group has hired Roger Comer as senior production underwriter to serve its agents in Northern Virginia and Maryland. Comer is based in The MEMIC Group's Tysons Corner, Virginia, office.

Roger Comer brings more than 12 years of insurance industry experience to the MEMIC team and will be responsible for identifying areas of opportunity and growing new and renewal business.

Comer was most recently marketing underwriter for FCCI Insurance Group responsible for the state of Maryland. Prior to that, he was commercial lines territory manager for Northern Virginia, Maryland and Washington, D.C., with Berkley Mid-Atlantic Group.

Comer is a certified Associate in Claims (AIC) and Accredited Advisor in Insurance (AAI).
The MEMIC Group's vice president of underwriting Tod Austin said the company sees "a tremendous opportunity for growth" in Virginia and Maryland. He said the group has hired four new positions in its Tysons Corner office this year in addition to Comer.
The MEMIC Group holds licenses to write workers' comp in 46 states plus the District of Columbia. The group insures nearly 20,000 employers and their estimated 300,000 employees, and holds over $1 billion in assets. The group has offices in Manchester, New Hampshire; Glastonbury, Connecticut; Albany, New York; Weehawken, New Jersey; West Conshohocken, Pennsylvania; Tysons Corner, Virginia; and Tampa, Florida; in addition to its headquarters in Portland, Maine.
Was this article valuable?
Here are more articles you may enjoy.