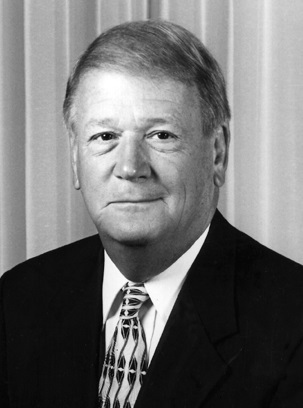 Robert L. Nash, president of the New Hampshire Association of Insurance Agents (NHAIA), has announced his retirement effective Dec. 31, 2014.

Nash, president of NHAIA since 2001, has spent 43 years in association management.

Nash started his career with the American Trucking Associations in Washington, D.C., in 1971 following four and a half years in the U.S. Army as a helicopter pilot serving in Texas, Alabama and Vietnam.

He moved to Boston in 1976 and served for five years as executive vice president of the Massachusetts Trucking Association. He moved to the Massachusetts Association of Realtors in 1983 as director of government affairs, serving in that capacity for 10 years, and then as their chief executive officer for seven years.
In 2011, Nash received the Maurice G. Herndon Legislative award from the Independent Insurance Agents and Brokers of America (IIABA), its highest award for excellence in government affairs. He was also recognized in the Congressional Record by U.S. Senator Kelly Ayotte of New Hampshire for his years of service and contributions to the association management profession.
Nash and his wife Pat reside in Hillsboro, New Hampshire, where he will assist his wife Pat in her real estate brokerage firm, Pat Nash Realty.
Topics Agencies
Was this article valuable?
Here are more articles you may enjoy.