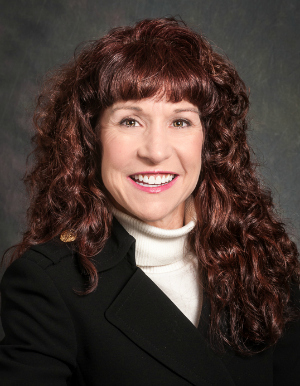 ANE (Agency Network Exchange LLC) in Monmouth Junction, New Jersey, has hired Beth Snyder Simpson as vice president, Agency Recruitment and Development, a new position to expand the insurance agency network in New Jersey and other mid-Atlantic states. She is based in West Chester, Pennsylvania.

Simpson's experience in the insurance industry spans more than 20 years. She has worked with insurers including United States Liability Insurance Group (USLI), Arthur Hall Insurance Group, CIGNA Property and Casualty, and Chubb and Son. As vice president, regional sales manager for USLI, she developed the mid-Atlantic sales team to expand distribution to retail agencies.
Established in 2009, ANE is a network of independently owned and operated insurance agencies. ANE has grown from seven members in 2009 to more than 40 independent insurance agencies with over $350 million in premiums. In 2014, ANE announced plans to expand into Pennsylvania and other mid-Atlantic states.
Was this article valuable?
Here are more articles you may enjoy.