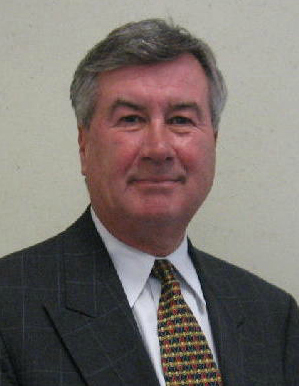 James T. Harrington has announced his retirement as executive director of the Massachusetts Insurance Federation (MIF). MIF said a new executive director has not yet been named.

As executive director, a position he has held since 2004, Harrington has been responsible for advocating for his members on proposed legislative, regulatory and executive branch actions, reviewing and analyzing legislative proposals and regulatory rulemaking and assisting in the development of lobbying strategies.

Under his leadership, MIF has grown from six to 24 member companies that are, with their affiliates, responsible for writing more than $7.5 billion in property/casualty insurance premiums in Massachusetts, which represent nearly 60 percent of the total P/C premiums in the state, the Boston-based association said.
"For 11 years it has been an honor to lead this organization. I am grateful for the opportunity to work with such dedicated and nationally recognized experts in the field of property and casualty insurance," said Harrington.
MIF said among the most significant changes in state policy advocated by MIF and Harrington was the successful effort to bring managed auto insurance competition to Massachusetts. In 2008 under the Patrick Administration and, specifically, former Insurance Commissioner Nonnie Burnes, a new system of managed competition replaced the former process of state-set rates.
Harrington is a former Massachusetts legislator who served as a state representative from the 1st Worcester District for two terms and was a ranking minority member of the Insurance Committee from 1979 – 1983. Harrington also previously served as vice president of state affairs at the American Insurance Association.
Source: The Massachusetts Insurance Federation (MIF)
Was this article valuable?
Here are more articles you may enjoy.