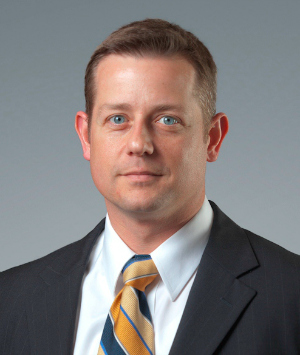 Alliant Insurance Services, a specialty insurance brokerage based in Newport Beach, California, has hired Chris DeBruin as vice president and director of claims for the Alliant Construction Services Group. He will be based in Alliant's Boston office.

DeBruin will oversee the claims services platform for large contractor clients across the U.S. and serve as an advocate for clients with complex claims.

DeBruin has more than 20 years of experience in the legal, claims, insurance, and risk management fields. Prior to joining Alliant, he served as vice president, corporate associate general counsel for Suffolk Construction Company. Prior to this position, he was Suffolk's vice president of risk management.
Was this article valuable?
Here are more articles you may enjoy.