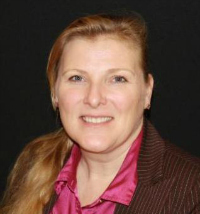 Preferred Mutual Insurance Company in New Berlin, New York, has hired Dana Kellerman as director of Human Resources.

Kellerman previously worked at General Electric for 15 years leading Global Service Operations and HR teams. In her new role, she will lead the HR organization, partnering with the senior vice president, chief human resources officer at Preferred, Brian Smith.

Preferred Mutual Insurance Company provides property/casualty insurance coverage to more than 235,000 individual and business customers through a network of more than 450 independent agents throughout New York, New Jersey, Massachusetts and New Hampshire. The mutual insurance company, in business since 1896, employs more than 270 employees.
Was this article valuable?
Here are more articles you may enjoy.