The Board of Directors of the John Hancock Life Insurance Company has elected Linda A. Watters as a director at its recent board meeting. John Hancock is the Boston, Mass., headquartered U.S. division of Manulife Financial of Toronto.
Watters has served as John Hancock's vice president of government relations since 2009, where she is responsible for state legislative and regulatory relations, as well as John Hancock's relationship with the National Association of Insurance Commissioners (NAIC). She will continue in that role going forward.
Prior to joining John Hancock, Watters served as a managing director in the financial risk management division of KPMG LLP in Chicago, Ill.
She is a current board director of the John Hancock Trust Company, and a past board director of Detroit Commerce Bank and of publicly traded United American Healthcare Corporation, where she served on the finance and audit committees.
Source: John Hancock Financial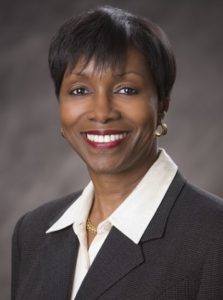 Was this article valuable?
Here are more articles you may enjoy.