Independent Insurance Agents & Brokers of America (IIABA) has announced that John Costello has been elected as an at-large executive committee member.
In this role, Costello will work to provide general direction and guidance as a member of the IIABA executive committee.
Costello is currently first vice president and construction practice leader at First Niagara Risk Management in Rochester, New York, and a member of the Independent Insurance Agents & Brokers of New York (IIABNY) executive committee and board, in which he represents IIABNY on the IIABA board of directors.
He has held numerous leadership roles at the national, state and local levels throughout his career. He served as Independent Insurance Agents Association of Monroe County president from 1992 to 1993. Costello also served as IIABNY chair of the board from 2001 to 2002 and on the IIABNY Trusted Choice committee.
Source: IIABA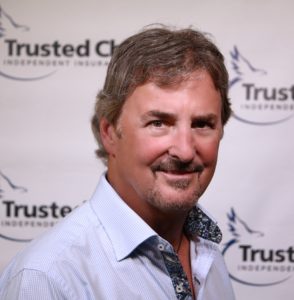 Topics Agencies
Was this article valuable?
Here are more articles you may enjoy.