International law firm Alston & Bird has hired Adam Kaiser and John Aerni as partners in the firm's New York office.
Both Kaiser and Aerni are senior litigators with more than 50 years of collective experience, previously working at Winston & Strawn LLP. The move will allow Alston & Bird to expand its litigation capabilities.
"With business leaders facing growing pressure from regulatory investigations, civil litigation and other risks, Adam and John bring an exceptional track record in working with clients to manage the multitude of cross-jurisdictional legal, business and technology issues arising from large and lengthy legal actions," said Alston & Bird managing partner Richard Hays in a company press release.
Kaiser's practice focuses on complex commercial cases, principally in the areas of insurance, financial institutions, sports and entertainment, real estate and construction. He has more than 20 years' experience representing insurance companies in litigation and arbitration, especially class actions.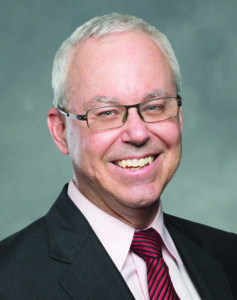 He also represents financial institutions and other corporations in a range of complex litigation, including advising large banks in a variety of fraud, fiduciary duty and consumer class actions.
Additionally, he has served as lead counsel to both players and agents in numerous sports arbitrations before the Major League Baseball Players Association and the National Basketball Players Association.
He also has experience in real estate and construction litigation and has tried cases to verdict both in New York and New Jersey.
Aerni brings more than 30 years of courtroom experience as lead counsel for insurer and financial services clients in dozens of complex litigation matters, particularly class actions involving life, health and long-term care insurance; annuities; property/casualty insurance and other financial products.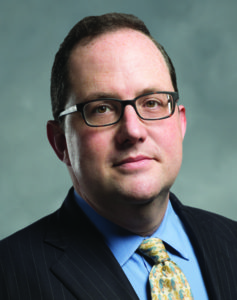 His representative matters include numerous defenses of class actions in which defendants prevailed on dispositive motions or by defeating class certification.
Examples include winning dismissal on a dispositive motion of a putative life insurance class action involving vanishing premium allegations; obtaining summary judgment in a putative class action involving the allegedly deceptive sale of deferred annuities to fund tax-qualified accounts and defeating class certification in a "gap premium" class action alleging deceptive practices in the sale of permanent life insurance contracts.
Kaiser and Aerni are the most recent additions to Alston & Bird's New York office. In November, the firm added Michael Saarinen as partner in its Investment Management, Trading & Markets Group. Earlier in the year, Blake Estes joined as counsel in the same group.
Source: Alston & Bird
Was this article valuable?
Here are more articles you may enjoy.