Pioneer Underwriters (Pioneer) has launched its new Miscellaneous, Technology and Cyber Liability unit with the appointment of David Lucey as vice president to lead the new team.
Lucey will report directly to Gene Hinman, CEO of Pioneer's U.S. underwriting platform – Pioneer Special Risk (PSR) – and will be based in its branch office in Exton, Penn.
Lucey brings more than 20 years of E&O underwriting experience to Pioneer. Most recently, he was employed with ACE Group's Commercial Risk Services where he helped lead the development and management of its Miscellaneous and Technology E&O Division. Prior to joining ACE, he started the Professional Liability Division for Vela Insurance Services.
At Pioneer, the team will be targeting primary and excess miscellaneous, technology and cyber liability risks on a non-admitted basis across a range of classes. With authority to manuscript coverage on a case-by-case basis and the ability to offer various deductible and limit options for small as well as large risks, the team will offer customizable risk transfer solutions to its clients.
"This broadly focused line of business, coupled with David's expertise, will be a perfect fit for our well-developed and constantly evolving specialty underwriting platform," said Hinman in a company press release.
Source: Pioneer Underwriters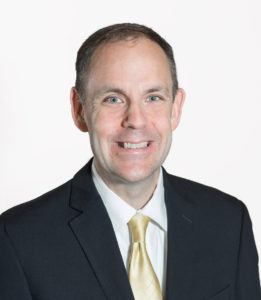 Was this article valuable?
Here are more articles you may enjoy.