EPIC Insurance Brokers and Consultants, a retail property and casualty insurance brokerage and employee benefits consultant headquartered in San Francisco, Calif., has appointed Thomas E. O'Neil as Northeast region president.
O'Neil will relocate to New York City from EPIC's headquarters in San Francisco, where he has served as President of EPIC's West region since January 2014.
O'Neil spent most of his nearly 30-year insurance industry career based in the Northeast, and his relocation and reassignment reflect EPIC's priority to grow aggressively in the region both by expanding existing Northeast operations organically and through strategic mergers and acquisitions.
Prior to joining EPIC, O'Neil was the president and CEO of privately-held SafeHarbor Risk Management, a property and casualty insurance brokerage and employee benefit consulting firm with locations in New York and Boston, Mass., which he founded in 2009.
Earlier in his career, O'Neil held the positions of CEO of USI New York, CEO of USI's Northeast region and senior vice president and chief operating officer for USI Holdings Inc.
EPIC has been on an aggressive national growth trajectory with an entrepreneurial, client-focused business model. Since The Carlyle Group became the firm's major investment partner in December 2013, EPIC has added multiple locations and new team members across the country.
Source: EPIC Insurance Brokers and Consultants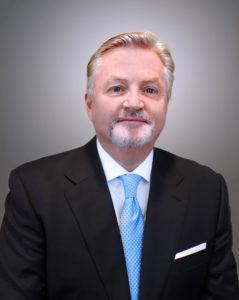 Was this article valuable?
Here are more articles you may enjoy.