HB Retirement, an independent financial services firm specializing in the design and function of retirement programs from corporations, small businesses and non-profit organizations throughout the Pittsburgh, Penn., region, has hired Jack Ryan as a client service associate.
In this role, Ryan will use his experience to assist with preparation for appointments, process paperwork and address client questions. He will also work to help ensure compliance and implement the team's service processes.
He earned his Bachelor's degree from Duquesne University, his Masters from the University of Pittsburgh Graduate School of Business and his Law degree from the University of Pittsburgh School of Law. Ryan resides in Pittsburgh, Penn.
HB Retirement provides plan sponsors with governance assistance in an effort to provide the most suitable retirement plans and educational support to help participants maximize the plan as part of their overall financial picture.
Source: HB Retirement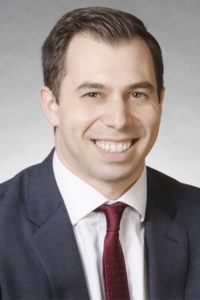 Was this article valuable?
Here are more articles you may enjoy.