Eastern Insurance Group, a Natick, Mass.-headquartered subsidiary of Eastern Bank, has hired Mark J. Goyer as vice president and sales executive within Eastern Benefits Group, the insurance firm's employee benefits division.
Goyer, who works out of the Norwell, Mass., office, brings nearly 20 years of experience in employee benefits and group insurance products to his new role. He is experienced in traditional, self and alternate funding of medical plan designs.
Prior to joining Eastern Benefits Group, Goyer worked as a group sales representative at Guardian Life in Phoenix, Ariz. After moving back to New England, he was in a similar role at Assurant Employee Benefits. Most recently, he has worked in new business development at Benemax Inc.
Source: Eastern Insurance Group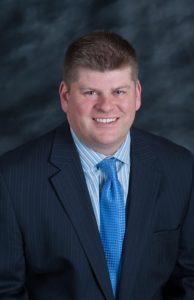 Was this article valuable?
Here are more articles you may enjoy.