George J. Forrester, principal and senior vice president of the manufacturing division of AHT Insurance in Leesburg, Va., has been elected to the board of directors of RiskProNet International, a Menlo Park, Calif.-headquartered association of independent insurance brokers in North America.
Forrester, who joined AHT Insurance in 1996, brings more than 20 years of experience in insurance for manufacturing, construction and hospitality companies as well as specialized private financial institutions.
He has worked with trade associations, industrial engineers, American National Standards Institute committees and litigation advisers.
RiskProNet member firms have combined annual revenues of $548 million and more than $5.5 billion in annual written premium. Each RiskProNet member is an equal owner in the association, which gives the network the geographic diversity and shared knowledge base to serve clients with national, international or highly specialized exposures to risk.
AHT Insurance, founded 96 years ago, is employee-owned and one of the largest independent insurance brokerages in the nation. Other offices are located in Chicago, New York, San Francisco, Seattle and Washington, D.C.
Source: RiskProNet International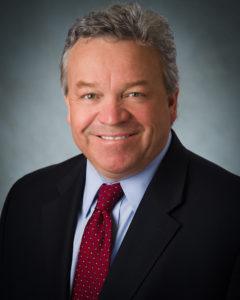 Was this article valuable?
Here are more articles you may enjoy.