Specialty underwriter and program administrator Business Risk Partners (BRP), headquartered in Windsor, Conn., has added two new members to its Professional Liability (E&O) and Operations team.
Jennifer Stein was named professional liability underwriter for the firm's insurance agents and brokers facility, serving admitted and non-admitted markets. Previously, Stein spent several years serving as a professional liability underwriter for Utica National Insurance Company and JLT Facilities Inc. for insurance agents and brokers and lawyers, respectively.
With 22 years of experience in the insurance industry, Stein spent many years working for the Professional Insurance Agents Association in sales, where she was responsible for meeting annual membership goals, insurance agents professional liability, cyber security liability, umbrella, group health, life, long term disability and dental coverage.
Anusha Rathore was hired as a data analyst in operations. Rathore has six years of IT experience helping businesses leverage the power of advanced predictive analytics to make smarter decisions. She previously worked in business intelligence and enterprise data solutions for American Express, as well as one of the largest telecom service providers in Belgium.
"As a program administrator, we always want to stay one step ahead of our great carrier partners ― Liberty, Lloyd's and Great American ― to enhance value and expertise," said BRP co-founders, Lisa Doherty, President and CEO, and Linda Boborodea, COO, in a company press release. "Jennifer will add immeasurably to expanding our already-robust insurance agents and brokers professional liability facility, bringing great association experience – a key component to that segment. Anusha will strengthen our data analytics capabilities in numerous ways by helping to better understand clients and insureds, improving client service and responsiveness and identifying opportunities for enhanced efficiency across our entire operation."
Founded in 2000, BRP is a specialty insurance underwriter and program administrator committed to creating long-term, mutually-profitable partnerships. Partnering with top global carriers and using proprietary technology, BRP offers a variety of professional liability, management liability, data breach/privacy and hybridized specialty solutions to agents and brokers serving middle market customers nationwide.
Source: Business Risk Partners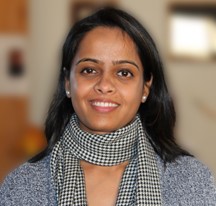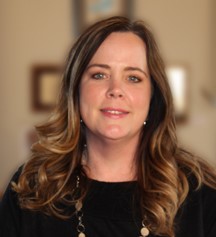 Was this article valuable?
Here are more articles you may enjoy.