The MEMIC Group, a Portland, Maine-based workers' compensation specialist, has named company veteran Michael P. Bourque as its president and CEO to replace John T. Leonard, who is retiring later this year.
Bourque, who has worked for the company for nearly 22 years, has been serving under Leonard in the role of senior vice president of external affairs. His selection was announced at a gathering of the company's nearly 400 employees.
Leonard, who was hired in February of 1993 to lead the then-fledgling company, announced in December that he would retire in September 2017. The company's board undertook a search that included candidates from both inside and outside of the company before selecting Bourque.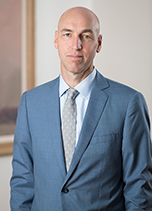 Under Leonard, the company grew from a line-of-credit loan operating in a single state to an organization with more than $1.2 billion in assets with licenses across the country and eight offices from Maine to Florida. It is credited with leading the turnaround in workers' compensation in its home state of Maine, where it underwrites 66 percent of the commercial market insurance premiums and where costs have fallen by more than 50 percent. Lost-time work injuries in the state have decreased by nearly 40 percent since the company was established in 1993.
"We have come so far since the early days of MEMIC and there is still so much potential," Bourque said in a company press release.
Bourque came to MEMIC in 1995 as a communications specialist, earning promotions to corporate communications manager, director and vice president before his appointment in 2011 to his current position as senior vice president.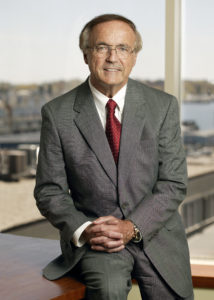 "There are a few things that are so important in thinking about a successor," Leonard said. "They include integrity and the ability to instill confidence in others. These are traits Michael truly possesses and demonstrates daily. Beyond that, here at MEMIC, I think it was important to select a leader who is a real champion of the independent agency system and that is something Michael knows well. He understands the value these partners bring to our business."
Bourque began his professional career as a newspaper reporter at daily papers in Alaska and Maine. Prior to joining MEMIC, he served as senior editor at the American Association of Community Colleges in Washington, D.C.
Source: The MEMIC Group
Was this article valuable?
Here are more articles you may enjoy.