Clark Insurance, a Portland, Maine-based independent insurance agency, has appointed Joshua Ellis and Joshua Fifield as senior account executives in the business insurance department of Clark Insurance.
Ellis joined Clark in 2009 after serving as a claim adjuster for workers' compensation for two national insurance organizations. Ellis also serves on the board of the American Red Cross of Southern Maine.
Fifield joined Clark in 2008 after being a workers' compensation underwriter at MEMIC. He started at the agency as an account manager, and in 2010, joined the sales team. Fifield also serves on the board of the Maine Real Estate and Development Association.
Clark Insurance, a 100-percent employee owned independent insurance agency, was established in 1931 and now provides business, benefits and personal insurance solutions from offices in Maine, New Hampshire and Massachusetts.
Source: Clark Insurance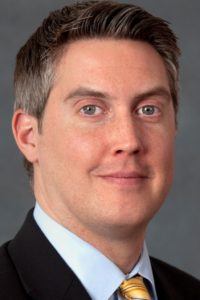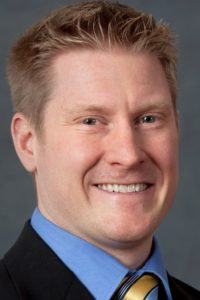 Was this article valuable?
Here are more articles you may enjoy.