Smith Brothers, a Glastonbury, Conn.-based insurance broker, has added Chelsea Peruccio as an employee benefits advisor.
Her responsibilities include new business development, account management and creating employee benefit strategies to help clients achieve positive results. She has experience working with clients in a range of industries, including law firms, IT, education, government and financial services.
Previously, she was with Cigna Healthcare where she managed broker and client relations in its New York City and Washington D.C. offices and was involved in its leadership and sales training programs.
Founded in 1971, Smith Brothers is an independently operated insurance, risk management and financial service organization. It provides insurance, surety, risk management, employee benefits and financial services to individuals and businesses and has offices throughout Connecticut and in Massachusetts.
Source: Smith Brothers Insurance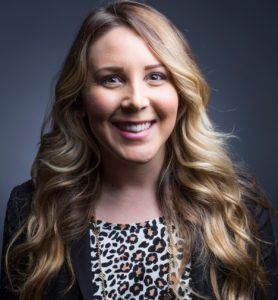 Was this article valuable?
Here are more articles you may enjoy.