Bret Cote has been elected to the board of directors of Portland, Maine-based Clark Insurance, according to agency president G. Jeffrey Shaw.
Cote joined the agency in 2007 and helped establish an office in Manchester, N.H., that now employs ten people who provide solutions for business, employee benefits, bonds and personal insurance.
In addition, Cote serves as vice president of sales for both New Hampshire and Massachusetts.
Clark Insurance is a 100% employee-owned independent insurance agency with offices in Southern Maine, Manchester, N.H., and Lowell, Mass. The agency employs more than 100 people across the three states and offers both claim management and risk control services for its customers.
Source: Clark Insurance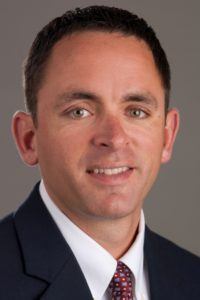 Was this article valuable?
Here are more articles you may enjoy.