Penn Community Bank, a Bucks County, Penn.-based independent, mutual financial organization, has hired three professionals to its administrative, lending, and insurance teams.
Peter R. Palumbo joins Penn Community Bank as a mortgage loan officer, and Renee Schoeller joins as an advertising and community relations specialist. Diane Newman also joins Penn Community Insurance as a personal lines producer.
Palumbo brings more than 25 years of experience in sales and management to his new role. He oversees mortgage lending for several Upper Bucks County communities, including Quakertown, Richlandtown and Milford.
Schoeller brings communications experience from other industries to her work at Penn Community Bank. She is responsible for communicating the bank's message and brand to the communities it serves. She also is responsible for event planning and coordinating promotional materials for the marketing department.
Meanwhile, Newman brings business experience accumulated over more than three decades to Penn Community Insurance. She has experience in the insurance industry, having worked as an insurance representative for regional and national insurance agencies throughout Eastern Pennsylvania.
Penn Community Insurance is a wholly owned subsidiary of Penn Community Bank. Based out of Perkasie, in Bucks County, Penn., Penn Community Insurance offers a range of personal, life and health, and business insurance products and services. Its insurance professionals provide customized solutions for individuals, families and businesses in Pennsylvania, New Jersey, Delaware and Maryland.
Source: Penn Community Bank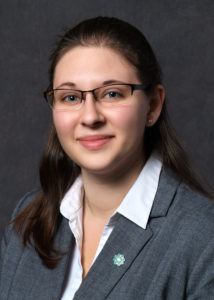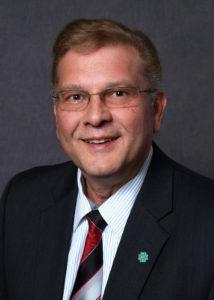 Was this article valuable?
Here are more articles you may enjoy.