Clark Insurance, a Portland, Maine-headquartered, 100-percent employee owned agency, has hired Tim McCarty as the director of loss control services.
McCarty has decades of national experience in the safety field.
In his new role, McCarty will be providing and coordinating loss control services for the agency's offices in Portland, Maine, Manchester, N.H., and Lowell, Mass. With more than 100 employees, Clark Insurance has in-house safety services to assist customers.
Clark Insurance provides business, employee benefits, bonds and personal insurance throughout New England. The agency was established in 1931.
Source: Clark Insurance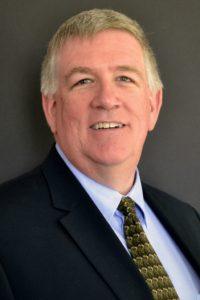 Was this article valuable?
Here are more articles you may enjoy.