As part of New York's continuing response to flooding in the Lake Ontario region, the New York State Department of Financial Services (DFS) is reminding property and casualty insurers of their responsibility to work toward fair and speedy resolution of claims, according to a press release recently issued by DFS.
While most homeowners and business owners' policies do not cover floods, a circular letter issued by DFS calls on insurers to fulfill their obligations as corporate citizens in New York State by assisting policyholders with helpful information regarding emergency aid, tips for damage prevention and resources for remediating damage, regardless of whether damage is covered.
This comes after Governor Andrew M. Cuomo declared a state of emergency in Cayuga, Jefferson, Monroe, Niagara, Orleans, Oswego, St. Lawrence and Wayne counties earlier this summer due to the severity of the situation and the extent of damage to both homeowners and businesses. In addition to other emergency assistance provided by the Governor, DFS, the Office of Emergency Management and the Department of Environmental Conservation have deployed mobile units and staff to the region to provide insurance and other assistance to affected residents, according to the letter.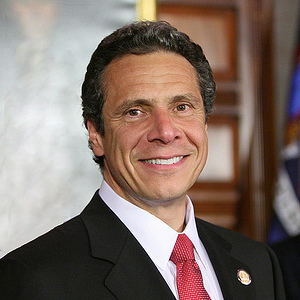 "Water levels are continuing to rise, threatening homes and businesses in the Lake Ontario region," Cuomo said in a statement published in the letter. "By deploying these mobile command centers to help residents with insurance claims, we continue to take aggressive action to protect the people who live and work in the affected communities."
Additionally, Financial Services Superintendent Maria T. Vullo is calling on U.S. Congress to immediately reauthorize the National Flood Insurance Program (NFIP) prior to expiration on September 30 and include the Flood Insurance Market Parity and Modernization Act in the legislation to facilitate the growth of the state-regulated private flood market. Reauthorization would help avoid short-term extensions and program lapses that create uncertainty in the insurance, housing and lending markets, the DFS press release said.
"DFS will continue to ensure that home and business owners threatened by the flooding receive the help, information and support they need," Vullo said in the release.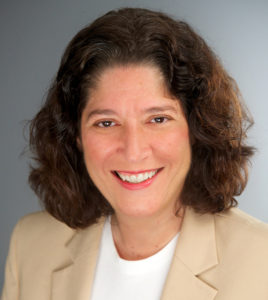 She added that DFS also joins state insurance commissioners across the nation in supporting the Flood Insurance Market Parity and Modernization Act, which encourages greater growth in the private flood insurance market as a complement to the NFIP and provides consumers with more options for coverage.
The latest DFS guidance reminds all carriers covering homes or businesses in the areas affected by the flooding of the following:
Carriers are required to increase their resources to ensure proper treatment of their policyholders during this state of emergency;
Carriers and their third-party adjusters must promptly assess claims;
Affected policyholders are entitled to fair and equitable claim settlement treatment under the New York Insurance Law and Regulations;
Carriers must not deny claims caused by multiple perils when not all perils are covered under the applicable policy; and
The Department expects timely payments of claims that arise out of covered perils.
Source: The New York Department of Financial Services
Related:
Was this article valuable?
Here are more articles you may enjoy.