The Arbella Insurance Group, a Quincy, Mass.-headquartered regional property and casualty insurance company, has appointed Karen Jansky as director of application development in information technology.
Reporting to Matthew Postulka, assistant vice president of information technology, Jansky will oversee Arbella's core insurance systems, as well as agent and consumer applications.
Jansky began her career at Arbella in 1998 as a programmer consultant, working on the Personal Lines Information System (PLIS) application. Soon after, she took on increasing levels of responsibility and advanced to manager of the PLIS team and then manager of the personal lines and commercial lines portfolios. In 2013, she began managing Arbella's customer and agent portals, as well as the company's internet presence. By 2016, Jansky was leading Arbella's CAM, personal lines and commercial lines portfolios.
Established in 1988, the Arbella Insurance Group is a company with more than $800 million in revenue with approximately $1.5 billion in assets. Arbella provides personal and business insurance in Massachusetts and Connecticut and business insurance in Rhode Island and New Hampshire.
Source: The Arbella Insurance Group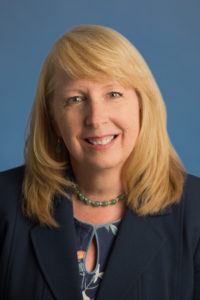 Topics Massachusetts
Was this article valuable?
Here are more articles you may enjoy.