Optisure Risk Partners, a Manchester, N.H.-based insurance broker, has hired Randy Eifert as senior vice president of its Private Client Group and as Risk Management Practice leader.
Eifert will provide executive leadership and support company-wide in personal and commercial lines risk management, product development and client attraction and retention, with a focus on the high-net-worth personal lines niche. He will report directly to Peter R. Milnes in his capacity as CEO of the various Optisure entities.
"Randy's extensive background in risk management, insurance company relations and overall agency operations will serve Optisure well, given the strong growth pattern and multi-state expansion we are experiencing," said Milnes in a company press release.
During the past 30 years, Eifert has taken a leading role in the insurance and financial services industry in New York, New Jersey and the New England region. As a risk management professional, his clients have included financial institutions, aviation risks, manufacturers, non-profits, hospitality, large contracting, healthcare and public entity sectors. He also specializes in unique and custom solutions for high-net-worth, affluent and executive-level individuals. Clients include family offices, trustees, charitable organizations and private companies throughout the U.S., as well as internationally.
Optisure's regional partners operate locally but with global capabilities, addressing the spectrum of risk management, employee benefit and property and casualty insurance needs. The organization employs more than 70 insurance professionals throughout the Northeast and Florida and secures more than $140 million of insurance premiums annually for its clients.
Source: Optisure Risk Partners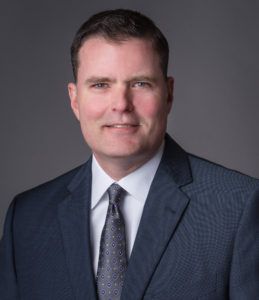 Was this article valuable?
Here are more articles you may enjoy.