World Insurance Associates LLC, an independent insurance agency headquartered in Tinton Falls, N.J., recently named Frank P. Costa as chief operating officer.
Costa's contribution to World Insurance is focused on enhancing the synergies between clients, colleagues, carriers and strategic alliances. He is responsible for maximizing new business development strategies, organic growth in commercial and personal lines and benefits, retention and margins.
Prior to World Insurance Associates, Costa led the Middle Market and Small Commercial Divisions at Frenkel & Company from 2008 to 2017. He previously founded his own insurance agency in 1989 and successfully grew the firm to $2 million in agency revenue before merging with CLG Insurance in 2001. Costa then served as the sales manager and lead producer at CLG Insurance from 2001 to 2008.
World Insurance Associates offers personal and business insurance solutions in 46 states. The company specializes in group benefits and insurance for transportation companies, the hospitality industry, coastal properties and high-net-worth individuals, in addition to general commercial clients in various industries.
Source: World Insurance Associates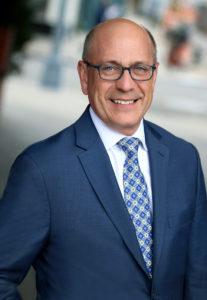 Was this article valuable?
Here are more articles you may enjoy.