Hub International Northeast, a subsidiary of global insurance brokerage Hub International Limited, has hired Terrance Farrell as vice president of marketing and Vaughan Reale as vice president, responsible for employee benefits brokering and consulting.
Based out of the New York City office, Farrell is responsible for maintaining relationships with Hub's key insurance carriers and working directly with clients to ensure they are placed with the appropriate market.
Prior to joining Hub in October 2017, he served as an assistant vice president with Willis Towers Watson in New York City. In that role, he worked in the Middle Market Property Marketing Group, focusing on real estate and manufacturing clients. Prior to Willis, Farrell was an insurance broker at Aon.
In his new role, Reale will be working with employers to deliver customized and comprehensive benefits programs.
With more than 30 years of industry knowledge and experience, he will be working in the Philadelphia Metro and Southern New Jersey marketplace. Previously, Reale has served as an executive for a variety of benefits-related companies, including health insurance carriers, a pharmaceutical benefit management company and benefit consulting firms. He has also served four years as the mayor of the city of Margate, N.J.
Hub Northeast is a full-service insurance brokerage firm with approximately 700 employees working in 16 regional offices located throughout New York, New Jersey, Connecticut, Pennsylvania and Rhode Island.
Source: Hub International Northeast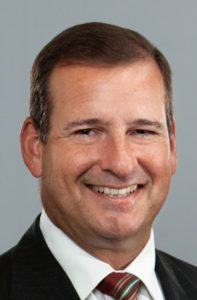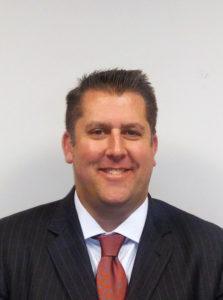 Topics New York
Was this article valuable?
Here are more articles you may enjoy.