Holborn Corporation (Holborn), a U.S.-based independent reinsurance broker, announced that its board has elected Adam Manus as president and chief brokerage officer, effective immediately.
Manus is based in the firm's office in New York City. Frank Harrison will continue in his role as CEO and chairman of the board.
Joining the firm in 1993, Manus' tenure with Holborn spans more than two decades. He previously served as executive vice president at Holborn, where he focused on leading client relations and production and served as head of analytics. He was also chair of the firm's Franchise Operating Committee, where he helped steer strategic planning.
Holborn is a privately held, independent reinsurance brokerage firm established in 1920. Its offerings include advanced analytic tools, global market access and responsive reinsurance services. Through the adoption of an employee stock ownership plan (ESOP) in 1998, Holborn became exclusively owned by its employees.
Source: Holborn Corporation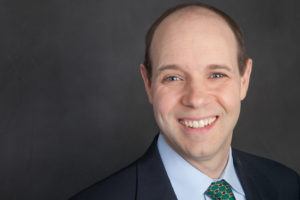 Was this article valuable?
Here are more articles you may enjoy.