Strategic Insurance Agency Alliance (SIAA), a Hampton, N.H.-based alliance of independent insurance agencies in the U.S., has hired Lizah Carey as a business insurance development specialist for its Business Insurance Advantage (BIA) program.
The BIA program is a training and mentoring resource that assists member agents in growing their commercial insurance lines of business. Since its inception, nearly 600 member agencies have taken part in the program.
In her new role, Carey will work with SIAA's master agencies and member agencies to meet demand for its BIA program, said Steve Tombarelli, vice president of SIAA's BIA program, in a company press release. By doing this, he added, she will help independent agents diversify and strengthen their client roster by adding small commercial policyholders.
Carey joins the BIA program with years of experience in insurance and small business. Before joining SIAA, she worked as an operations manager and licensed property and casualty producer for an independent agency in Middletown, Conn.
Source: Strategic Insurance Agency Alliance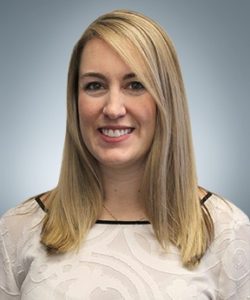 Was this article valuable?
Here are more articles you may enjoy.