Iroquois Northeast has hired Ben Ward as an agency manager serving member agencies in Massachusetts, Vermont, New Hampshire, Connecticut and Rhode Island.
Iroquois Northeast is part of The Iroquois Group, serving member agencies in seven northeastern states.
Ward previously worked as a sales representative for Liberty Mutual in Boston, Mass., and earlier as an independent agent in North Carolina.
His sales and service skills and his agency experience will assist Iroquois as it expands its presence in New England, said Iroquois Regional Manager Kevin McKay in a company press release.
Source: Iroquois Northeast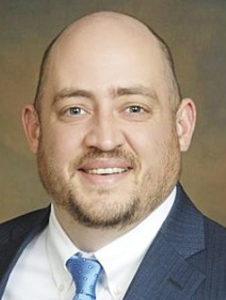 Was this article valuable?
Here are more articles you may enjoy.