V3 Insurance Partners LLC, a Newtown, Penn.-based specialty insurance program administrator, has named Brian Janitschke chief operating officer.
In this role, he will be based in V3's Newtown offices and will focus on advanced underwriting, analytics and new customer-friendly technology.
Janitschke began his insurance industry career as an assistant actuary at the St. Paul Companies. Subsequently, he served as senior partner at habitational specialist managing general agency (MGA), Curry, MacWilliam, Janitschke, before joining Collins as vice president and actuary. He then was asked to join Fireman's Fund as vice president of professional liability.
He most recently held roles focused on predictive analytics as the chief actuary of Capital Insurance Group and the leader of business intelligence at Western National Insurance. He also previously served as senior vice president of program products at QBE North America, where he was a member of the senior management team. By joining V3, he returns to the MGA space.
V3 was founded in 2009. It offers insurance programs targeted at middle market companies, with its three major practice groups being internet workers' compensation, professional lines and property and casualty.
Source: V3 Insurance Partners LLC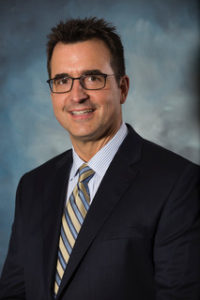 Was this article valuable?
Here are more articles you may enjoy.