Starkweather & Shepley Insurance Brokerage Inc., an East Providence, R.I.-headquartered independent insurance agency, has hired Joanmarie Berry as a financial insurance specialist. She is based in Milton, Mass.
In her new role, Berry's key responsibilities include assisting and offering a range of cost effective commercial insurance and risk management solutions to key segments in the investment community. She will be providing hands-on service to identify the most appropriate coverage to address practice liability needs.
Berry has more than nine years of experience in the financial insurance industry. Prior to joining Starkweather & Shepley, she previously served as a personal sales representative at Liberty Mutual Insurance from 2009 until 2017, according to her LinkedIn profile.
Source: Starkweather & Shepley Insurance Brokerage Inc.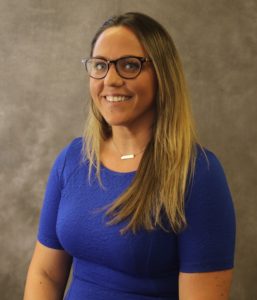 Topics Agencies
Was this article valuable?
Here are more articles you may enjoy.