Broome Co-operative Insurance Company, a Vestal, N.Y.-based regional property and casualty insurance company, has announced two senior leadership changes following the retirement of President and CEO Steven Coffey.
Following Coffey's retirement, Siobhan Davey has been named president and CEO, and Ian Coffey has been named chief financial officer.
Coffey's retirement comes after 12 years with the company and more than 40 years in the insurance industry. He joined Broome in 2006 to lead the company's modernization initiatives, which included strategic investments in technology and attaining an A.M. Best financial rating.
Siobhan Davey has served as chief operating officer of Broome since 2010. In this role, she helped lead the company's new product development and agency expansion throughout upstate New York.
Davey is an industry veteran with more 25 years' experience in the insurance and reinsurance industry. She is the first female CEO in the company's 130-year history.
Ian Coffey has served as vice president of finance for the past two years. He joined Broome from JP Morgan Chase.
Source: Broome Co-operative Insurance Company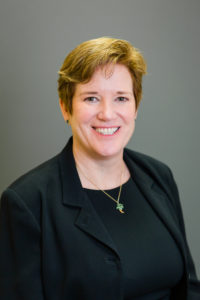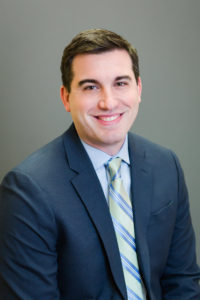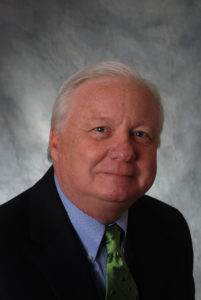 Topics New York Leadership
Was this article valuable?
Here are more articles you may enjoy.