PIA Management Services Inc. has hired Bradford J. Lachut as director of Government and Industry Affairs for the five PIA state affiliates managed by the Glenmont, N.Y.-based group.
Lachut previously served as PIA's government affairs counsel prior to working as a senior manager in government affairs and economic development for the Buffalo Niagara Partnership.
As PIA's director of Government and Industry Affairs, Lachut will be responsible for strategic planning and association public affairs in multiple states, tracking relevant case law for the insurance agent and drafting legislation and position statements and testimony.
He will lead a team of experts and attorneys as the primary legislative contact for PIA members, responding to association members' legal and technical questions, reporting on legislative and regulatory issues and providing contract reviews as well as serving as in-house counsel.
Lachut's previous experience includes work as an attorney for Steven J. Baum P.C. in Amherst, N.Y., and as an associate attorney for the law office of James Morris in Buffalo, N.Y. He also previously worked as an intern for Erie County Legislature Chief of Staff and the Honorable John F. O'Donnell within the New York Supreme Court.
PIA Management Services Inc. is the umbrella corporation that manages the Glenmont, N.Y.-based Professional Insurance Agents. PIANY, PIANJ, PIACT, PIANH and PIAVT is a partnership of five state trade associations representing independent insurance agencies, brokerages and their employees throughout their respective states.
Source: Professional Insurance Agents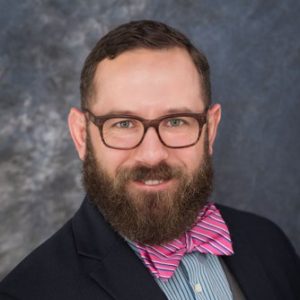 Was this article valuable?
Here are more articles you may enjoy.