The Hanover Insurance Group Inc. has appointed Frank M. Baron as president of Alternative Markets, a newly formed business unit within the company's domestic specialty group.
In this role, Baron will lead the company's specialty programs, excess and surplus (E&S) and specialty brokerage businesses, helping The Hanover expand its business across each of these specialties.
Baron brings to the role a range of specialty experience in property and casualty insurance. Most recently, he served as executive vice president at Zurich, where he led the company's Management Solutions Group. Prior to that, he held various leadership roles at American International Group (AIG) and Reliance National Insurance during his 30-year career in the industry.
The Hanover Insurance Group Inc. is a Worcester, Mass.-headquartered holding company for several property and casualty insurance companies. The company distributes its products through a select group of independent agents and brokers. Together with its agents, it offers standard and specialized insurance protection for small and mid-sized businesses, as well as for homes, automobiles and other personal items. Through its international member company, Chaucer, The Hanover also underwrites business at Lloyd's of London in several insurance and reinsurance classes, including marine, property and energy.
Source: The Hanover Insurance Group Inc.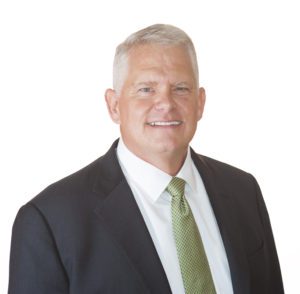 Topics Excess Surplus Massachusetts
Was this article valuable?
Here are more articles you may enjoy.