The Arbella Insurance Group has appointed Andrew O'Donoghue to the position of assistant vice president of sales and marketing.
In this role, O'Donoghue will report to Steve Jacobs, vice president of sales and marketing, and will continue to work closely with the company's territory managers and underwriters and enhance Arbella's strong agent partnerships.
O'Donoghue joined Arbella in 2013 as senior organizational development leader in the human resources department, where he served as a cultural coach. His role later shifted into sales and marketing as O'Donoghue began working with partner agents on initiatives including agent education, training and coaching support.
Prior to this role, O'Donoghue served as a consultant to Arbella through the management consultancy business he founded in 1996 called Advance Performance. As president of that business, he focused on driving results through individual performance, leadership development and coaching for behavioral change.
When O'Donoghue began consulting with Arbella in 2005, he worked on the creation of Arbella's mission, vision and values statement and was instrumental in the creation of Arbella's cultural guide. He also worked to promote employee engagement within the firm.
Established in 1988, the Arbella Insurance Group is a Quincy, Mass.-headquartered customer-focused regional property and casualty insurance company, providing personal and business insurance in Massachusetts and Connecticut, and business insurance in Rhode Island and New Hampshire.
Source: The Arbella Insurance Group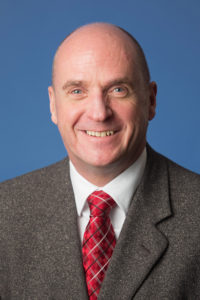 Was this article valuable?
Here are more articles you may enjoy.