Burns & Wilcox, a wholesale insurance broker and underwriting manager, has hired Jeffrey R. Cunningham to its New York City office as a senior broker in its Environmental Insurance practice.
Cunningham previously served in leadership roles at American Risk Management Resources, Hub International, Willis North America and Marsh.
In his new role, he will help continue expanding the Burns & Wilcox Environmental Insurance practice. He reports to Associate Managing Director Anna Kodryanu.
Cunningham specializes in environmental risks, including pollution liability and environmental site liability, as well as combined environmental policies including pollution liability, general liability, comprehensive personal liability and professional for environmental contractors. He has experience providing environmental insurance in the manufacturing, chemical, healthcare and energy sectors, as well as for mergers and acquisitions.
Source: Burns & Wilcox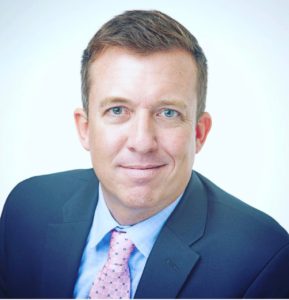 Was this article valuable?
Here are more articles you may enjoy.