Erie Insurance, an Erie, Penn.-based insurer, has named Sean Dugan as vice president and corporate human resources officer. His new role begins October 25.
In this role, Dugan will have oversight of the Talent Acquisition, Community Outreach, Diversity & Inclusion, Human Resources Business Partners and Employee Relations, Talent Management, and Strategic Workforce Planning teams.
Dugan has served as the vice president of Talent Acquisition and Community Outreach since 2014. His leadership career at Erie began in 2004 in the Corporate Training and Development department.
In 2010, Dugan was named vice president of Corporate Training and Development before being named vice president of Recruiting in 2012.
Source: Erie Insurance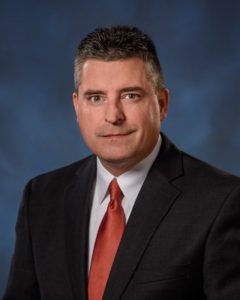 Was this article valuable?
Here are more articles you may enjoy.