PMA Companies, a Pennsylvania-headquartered provider of workers' compensation, casualty insurance, and TPA and risk services, has named Josephine Copeland as vice president of Managed Care.
In this role, Copeland is responsible for leading PMA's corporate and field Managed Care operations. She reports to Derek Hopper, senior vice president of Shared Services, and is based in PMA Companies' Blue Bell, Penn., office.
Copeland has experience in the workers' compensation, commercial auto and group health industries, leading and developing managed care initiatives in the insurer and TPA markets, according to Hopper in a company press release.
Most recently, she served as vice president of Cost Containment at Broadspire, Crawford & Company's global TPA and managed care services provider.
Source: PMA Companies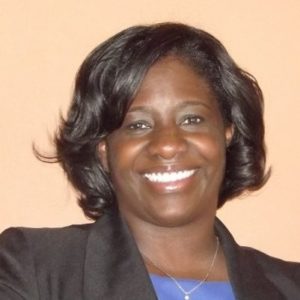 Was this article valuable?
Here are more articles you may enjoy.