Frenkel & Company – an EPIC Company has hired risk management and insurance professional Michael Power as a principal.
Power will be based in Frenkel's New York, N.Y., office and report to Phil Remig, the firm's Northeast region senior vice president of operations and sales.
Power will be responsible for new business development, management of property and casualty insurance programs and providing risk management strategies to mid-market and large clients across a range of industries, with a specialty focus on the needs of the real estate industry.
Power joins Frenkel from the New York office of Lockton Companies, where he was senior vice president and Northeast real estate practice leader. Power previously worked for Willis Towers Watson as senior vice president and New York real estate practice leader and Wells Fargo Insurance Services in New York.
Source: EPIC Insurance Brokers and Consultants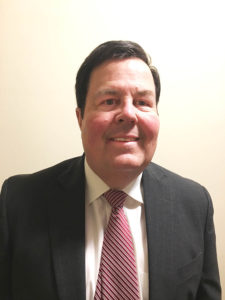 Was this article valuable?
Here are more articles you may enjoy.