Berkley FinSecure, a Berkley Company, has announced three new senior leadership appointments.
Joe Gresia has joined the company as senior vice president and chief field operations and business development officer. Gresia will assume this position effective January 1 and will be based in the company's New York City office. In this role, he will lead the company's sales team and be responsible for distribution management, business development and brand awareness on a national level.
Gresia joined Berkley with Acadia Insurance in 2008 to lead its New York region through its offices in Albany and Syracuse. His insurance experience extends over thirty years. Prior to Acadia, he was with another property and casualty insurer and began his career as a commercial lines and financial institutions underwriter in NYC, later moving through leadership roles in marketing and branch management.
Sean Missal has been promoted to senior vice president and chief underwriting officer. In this role, he will lead underwriting in FinSecure's four business segments along with the operational staff. He will spearhead initiatives driving disciplined growth, underwriting quality, operational efficiency, product and risk appetite expansion.
Missal joined Berkley in 2008 with Berkley Asset Protection. As vice president, he built out the company's Crime division. In 2015, he and the Crime team joined Berkley FinSecure as vice president and practice leader.
Prior to Berkley, he served as vice president for an insurance group and manager for the Fidelity and Crime Division at another U.S. insurer. He has more than 23 years of experience in the fidelity and crime insurance market.
Michael Beranek has been promoted to vice president and practice leader for Berkley Crime – a division of Berkley FinSecure. In this role, he will be responsible for strategy and operational execution in the Crime division.
Beranek joined Berkley in 2011 as leader of the Midwest region. He began his insurance career 28 years ago at another insurance group and has held roles underwriting and management.
Missal and Beranek's appointments are effective immediately.
Source: Berkley FinSecure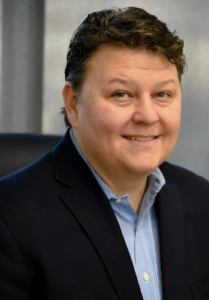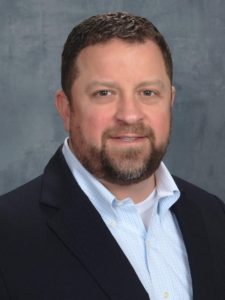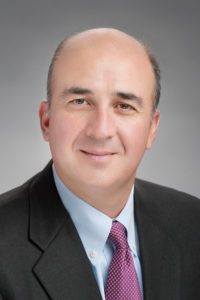 Topics Leadership
Was this article valuable?
Here are more articles you may enjoy.